If you are a sole operator or perhaps only have a few people in your Architecture office you can probably manage your timesheets using an excel or other spreadsheet template. In this article we will look at 3 different sites that have free architect timesheet templates.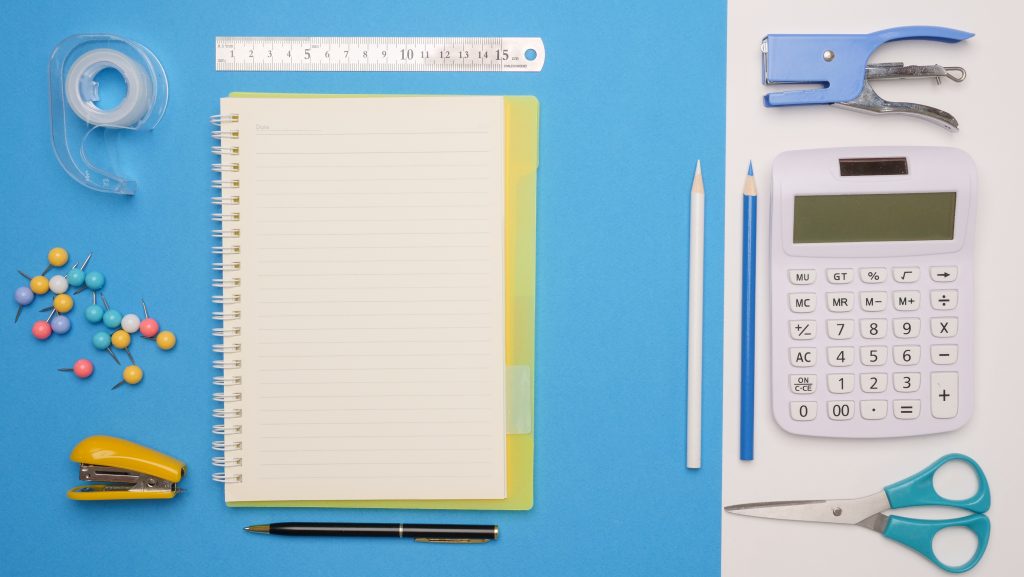 https://www.template.net – On this website you can create your own timesheet in excel and there are instructions on what to label your columns and rows and how to setup your spreadsheet. This will enable you to create a basic weekly timesheet for you to complete electronically or to print out and complete by hand.
https://rightpeoplegroup.com – At this website you will be able to download pre-created timesheet templates so you don't have to create your own. There are 4 different templates to choose from. You can therefore select the template that suits your workflow and style best. Once again these are provided in excel format, so you can complete electronically or by hand after printing.
https://docs.google.com/spreadsheets – I do not know the author but some very generous soul has create a very comprehensive Google Spreadsheet template specifically for managing your architects time. The template includes Staff, Projects, Stages, Timesheets, Cashflow, Timeline, Budgets, and various reports. As far as manual timesheet systems go this is one of the best.